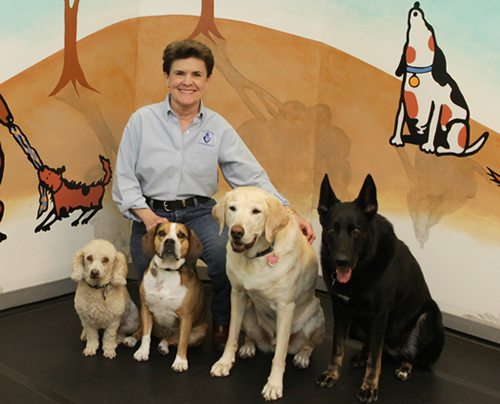 It takes a very special dog to land a position on Team Garvin. Each of these dogs found me, so I feel that each of them were "heaven sent"! They each offer unique characteristics and attributes which enhances our clients training experience. Team Garvin has inspired an untold number of dog owners to help their dogs become the best they can be.
---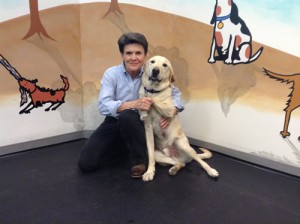 Luke was the first dog to be on Team Garvin. In many ways he is still the lead dog understanding more commands than any of his other teammates. Now however, at the age of 8 he is also happy to relinquish some of his former duties and responsibilities to his buddies. To learn more about Luke
click here
.
---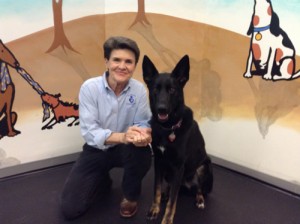 Pepper is a wonderful black female German Shepherd dog. She takes the lead by offering a stable force to be reckoned with for uncertain dogs which behave aggressively. Pepper brings calm to the moment as she leads by example. She understands her value and willingly steps forward to help out with less confident dogs. She is a great teacher.
---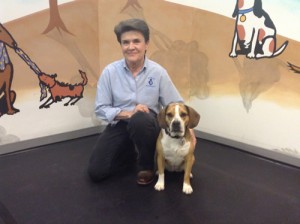 B.B. is a Beagle Bull dog mix. She loves food and is always highly motivated to perform. No dog can move quite as a tightly or precisely as B.B. which makes her a joy to watch. (It's in her DNA). She also has the heart of a lion. She brings a little testiness to the mix when we are looking to see if a dog is reactive. She is both testy and trustworthy!
---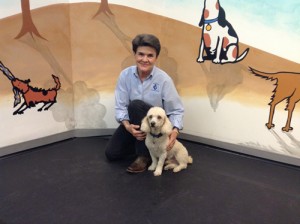 Neelix has the heart of a Therapy dog. He loves to help our clients with small dogs. He's never pushy or testy which is also very reassuring for timid dogs. Neelix builds confidence in tender hearted dogs and warms the hearts of their owners at the same time. He also Loves to go to work and Loves being a part of the team.