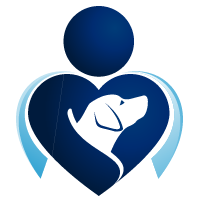 Garvin's Divine Dog Training
In Tucson Since 1980
Teaching You
How to Train Your Dog
All Breeds ● All Ages ● All Phases of Obedience Training
Behavior Management Solutions for:
• On-leash behavior issues around people and dogs
• Inappropriate levels of aggression
• Housebreaking ● Chewing ● Barking ● Fence Jumping
• Separation Anxiety and Containment Phobia
Karyn Can Turn Your World Around In Just ONE Lesson!!!

● During our first lesson together, we will map out how to get you from where you are now to where you want to be.
● You will gain both the new insights you need, and the clarity to be successful!
● You walk away with your own personal "to do" list which will allow you to implement the information and take immediate action.
Having been a professional dog trainer for 40 years and having provided no less than 40,000 private lessons during that time span, I'm confident that the solutions you receive will be life changing. (For Your Entire Life As Well)
Dogs Are Manageable … That's the Key!!!
Most of my clients start out believing that the dog ought to change. Experience has taught me that this way of thinking only leads to disappointment, because it puts all of the responsibility for change solely on the dog. Rather than thinking the dog should know better, what my clients learn instead is how to train and manage their dog. You learn that you are in charge, and how to manage situations at hand. You learn how to be a great teacher and leader.
Obedience Training Gives You the Tools You Need to Manage Your Dog. It's As Much About Teaching You … As It Is About Training Your Dog
---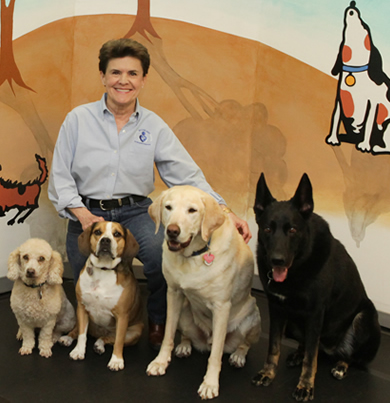 What is "Divine Dog" Training?
All dog trainers teach through stories. Karyn's stories just happen to be based on her belief in the "Divine," that power which is greater than ourselves. Her integrated approach to dog training includes spirituality, science, psychology, universal laws, nature and the natural order of life as we know it.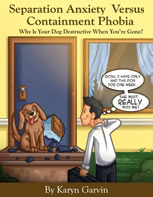 Dogs Do Go To Heaven!
As a professional dog trainer and animal behavior specialist, I consult with numerous people who bring in their new dog for the first time. We often end up talking about another dog from before, and frequently the tears begin to roll down their cheeks.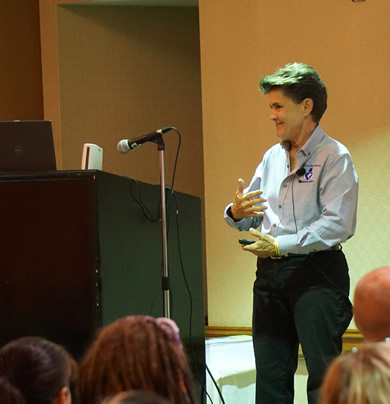 Speaker
Karyn was selected to be a presenter at the TEDxTucson talk in January 2017. View her life changing message to dog owners below.