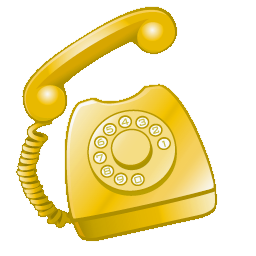 $75 for the first ½ hour, $50 each additional ½ hour
Phone consultations are very popular. Karyn Garvin is prepared to answer any questions you may have over the phone.
Step One: Getting Scheduled
You may want to begin by filling in the opt-in box on this page. Karyn will receive your email and contact information directly.

You are also welcome to call the office and leave your message.
Step Two: Complete the Questionnaire
Karyn understands that you and your dog are unique. In order for her to give you advice over the phone, she wants to know more about you in advance.
• Upon scheduling your appointment and receipt of payment, we will send a questionnaire by email for you to complete prior to the phone consultation. Your answers will provide Karyn with valuable information which will help her make the best use of your time together.
Call Today to Schedule
Garvin's "Divine Dog" Training




520 790-

DOGS

(3647)