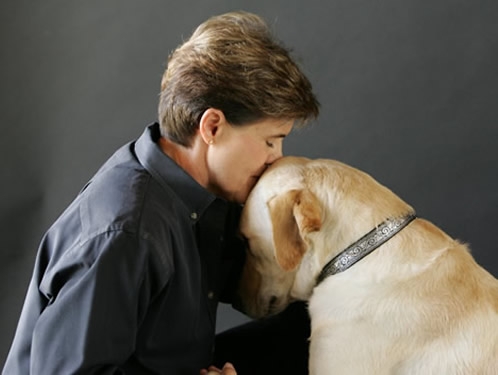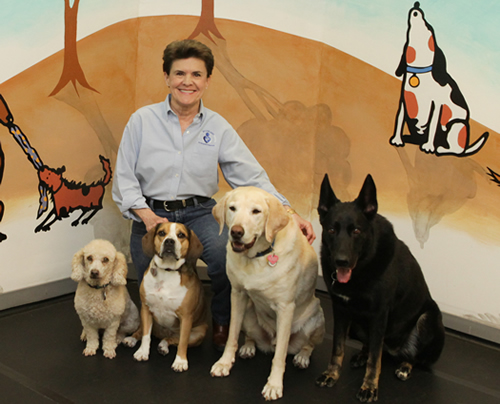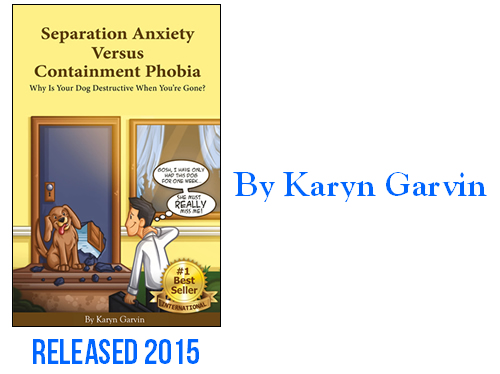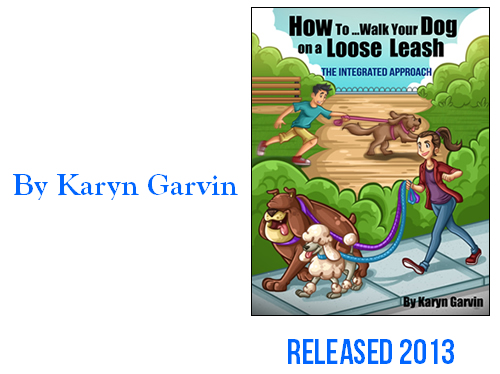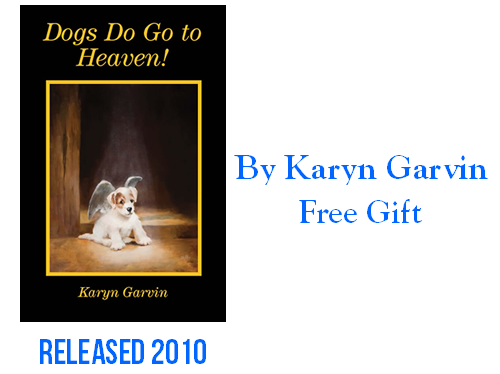 Update:
I am having an "Everything Must Go Sale." If you're interested in picking up a memento you may want to go take a look at what's available. And or if you see something that may appeal to someone else you know, I'd really appreciate your support helping me find new homes for items that have served me so well.
Karyn Will Teach You
How to Train Your Dog
All Breeds ● All Ages ● All Phases of Obedience Training
Behavior Management Solutions for:
• On-leash behavior issues around people and other dogs.
• Inappropriate levels of aggression.
• Housebreaking ● Chewing ● Barking ● Fence Jumping
• Separation Anxiety and Containment Phobia

Karyn can turn your world around in just ONE Lesson!!!


The Integrated Approach to dog training needs to include spirituality as well as science, nature, psychology and universal laws. The Integrated Approach also embraces a variety of training methods and all of the dog training tools which have been designed to help people train their dogs. This approach is meant to be inclusive rather than exclusive.
"Divine Dog" Training Also Represents a New Mindset
If you agree that the dog is "Divine" and quite possibly the universe's finest example of unconditional love … then you might also agree that dogs were created perfectly just as they are. Dogs are dogs and dogs do what dogs do. If you do agree with this then you must also agree that All jumping for joy cannot possibly be bad!!!
Dogs Are Manageable … That's the Key!!!
Most of my clients start out believing that the dog ought to change. Experience has taught me that this way of thinking only leads to disappointment, because it puts all of the responsibility for change solely on the dog. Rather than thinking the dog should know better, what my clients learn instead is how to train and manage their dog. You learn that you are in charge, and how to manage situations at hand. You learn how to be a great teacher and leader.
Obedience Training Gives You the Tools You Need to Manage Your Dog. It's As Much About Teaching You … As It Is About Training Your Dog
---

---