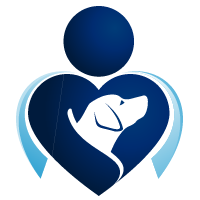 Speaker – Karyn Garvin
Distinguished Toastmaster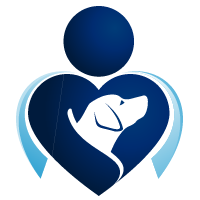 Speaker – Karyn Garvin
Distinguished Toastmaster

Karyn Garvin began her career as a professional dog trainer and dog behavior specialist in 1978. Over her long career she has worked with thousands of dog owners, offering both private lessons and group classes. Surprisingly, all this experience had not prepared her for, or shielded her from, her fear of public speaking.
It was only after self-publishing her first book in 2010, "Dogs Do Go to Heaven!", that she realized she needed to conquer her fear of public speaking in order to get this book and future materials into her audience's hands.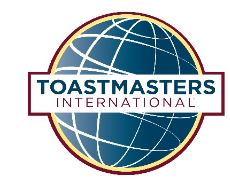 Karyn joined Toastmasters International in 2011 to embrace and conquer her fears.
Today, Karyn Garvin, DTM, is proud to say that she is a Distinguished Toastmaster – This is the highest level of accreditation obtainable through the organization.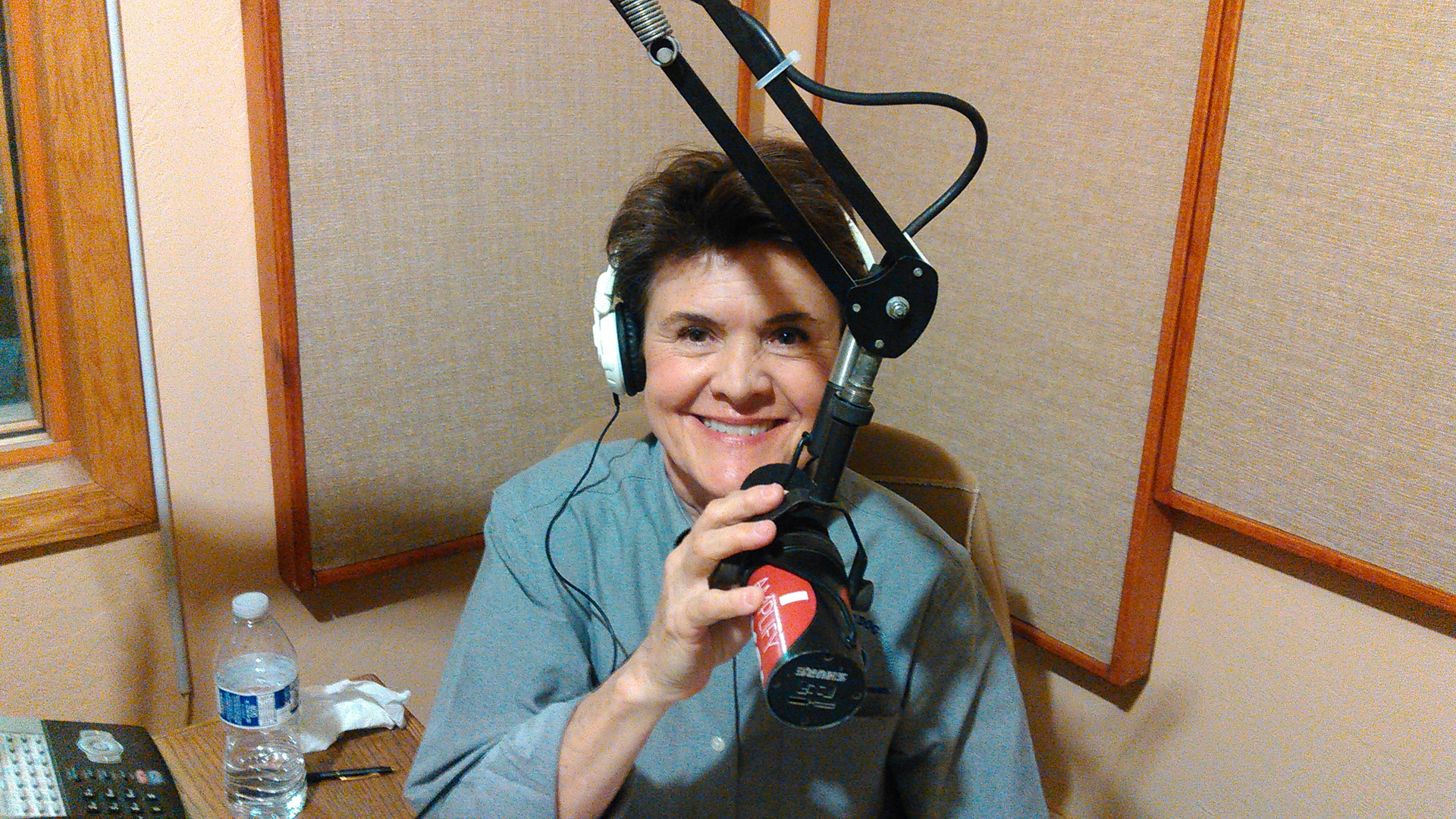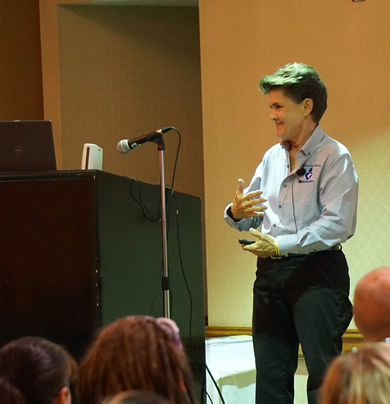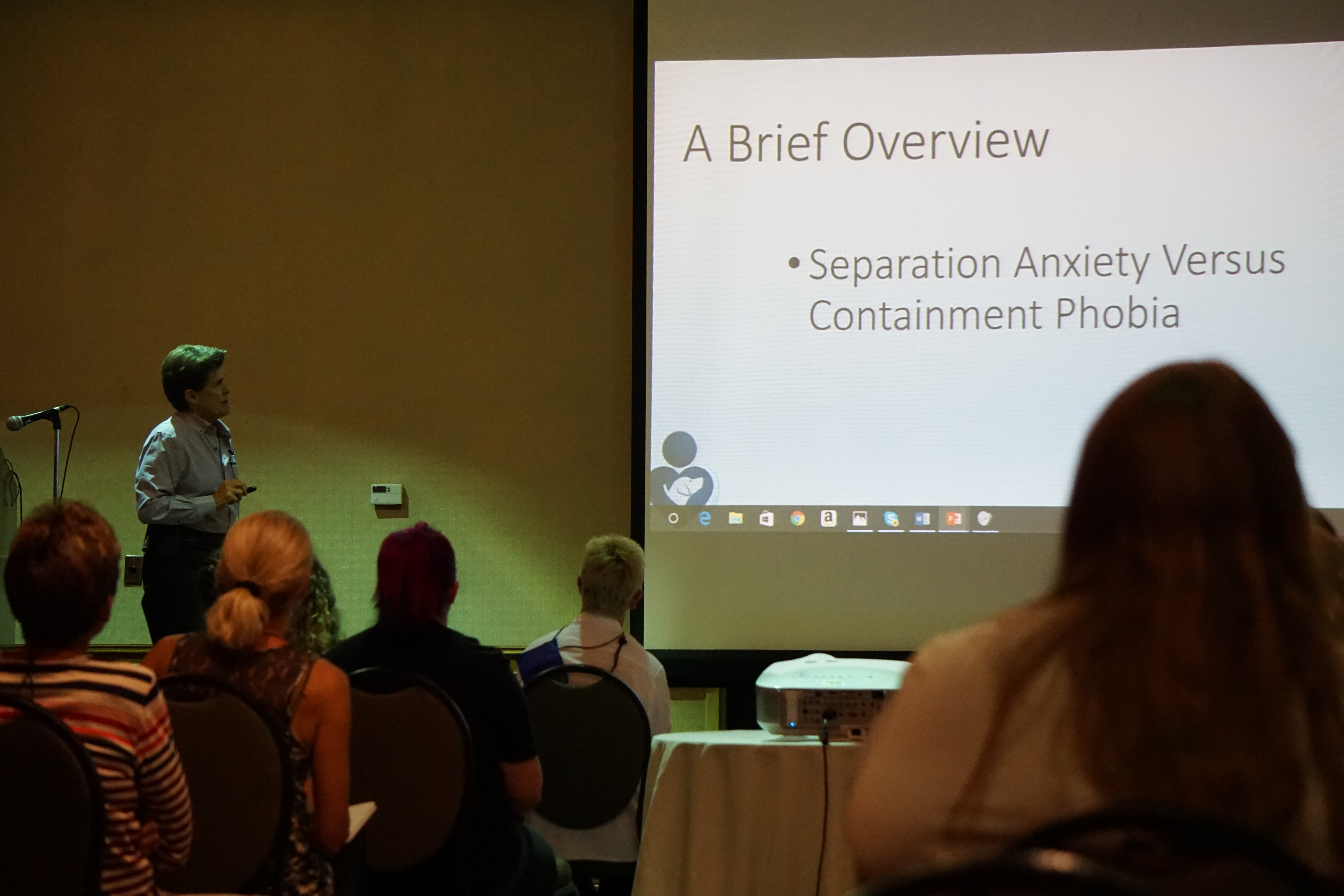 Karyn was selected to be a presenter at the
  TEDxTucson Conference in January 2017.
View her life-changing message to dog owners below: