Karyn Garvin
Dog Behaviorist,
Trainer, Author & Speaker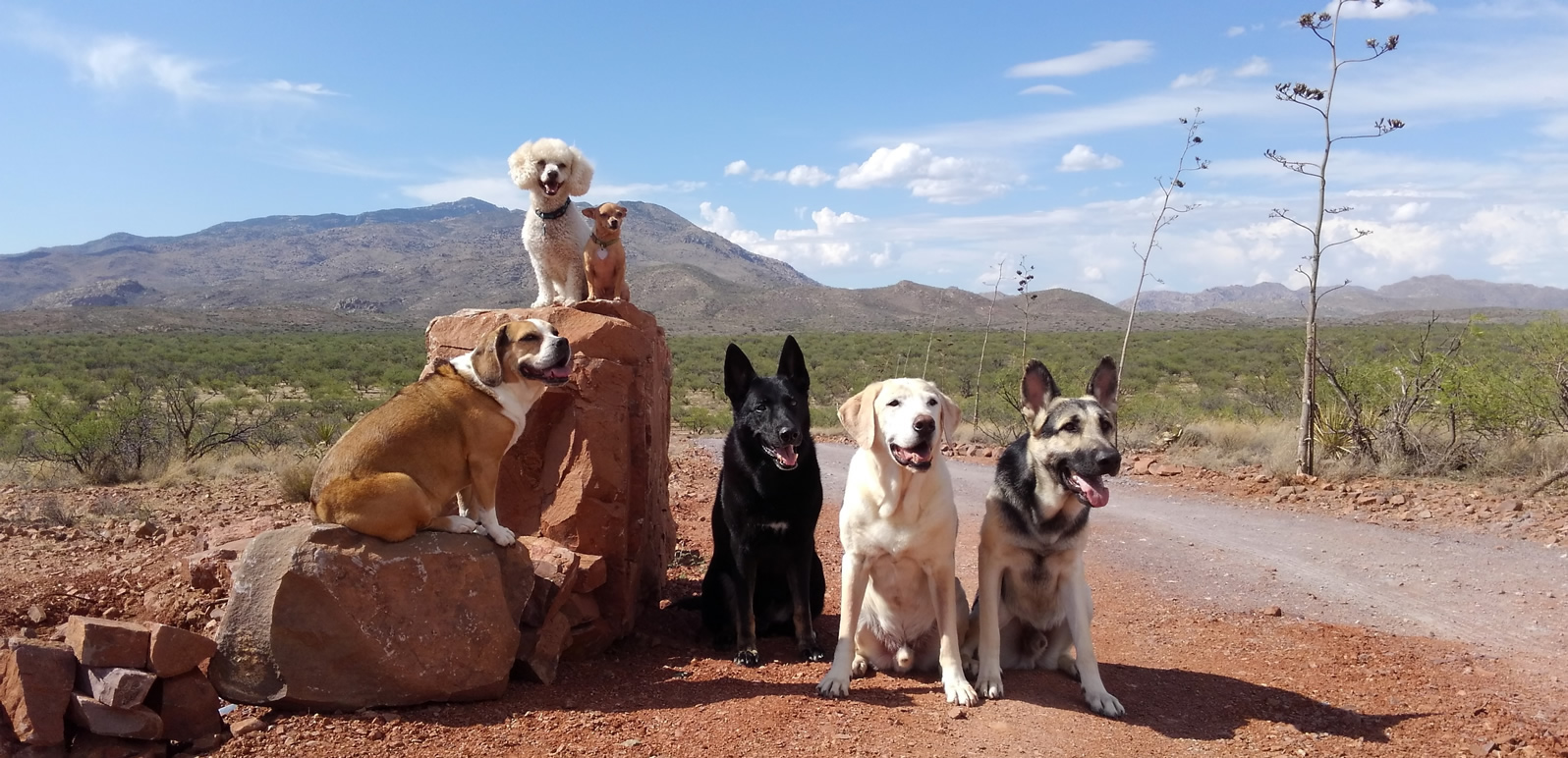 Fantastic, Empathetic, Superbly Skilled Canine Trainer
Karyn Garvin is a fantastic, empathetic, superbly skilled canine trainer. Karen loves animals and they love her. Her books are great! Her prices are fair! Her results are excellent! It is wonderful to see someone who enjoys her lifetime vocation and accomplishments so much that she clearly does these things for love of our animals and its not work for her.
William W.