Complimentary … Valuable Content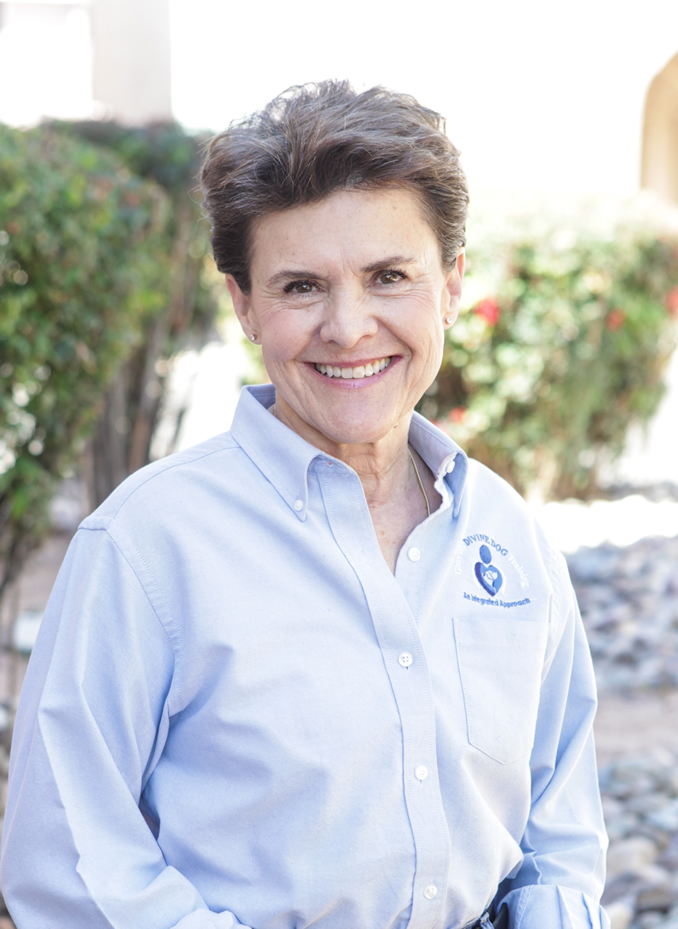 It is my pleasure to be of service to you!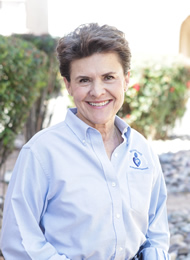 It is my pleasure to
be of service to you!
Gifts on this Website:
There is certain information that I believe every dog owner should have access to
and will benefit from:
Parameters for choosing the right training equipment for your dog.

Please visit the library at DogTrainingEquipment.com for additional
videos and information.
Provides YOU with a visual of what basic obedience training might look like for your
dog/dogs.
Karyn's

TED x

Talk

Understanding the difference between Separation Anxiety and Containment Phobia has
the potential of saving thousands of dogs' lives. Please share this video.
The gift of knowing. (Free PDF)
(Karyn shares her personal story.)
A Free training manual for dog owners whose male dogs deliberately urinate (mark) in the house.