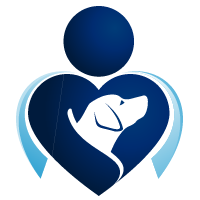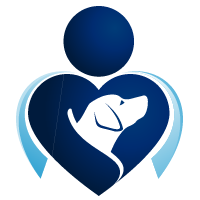 Basic Training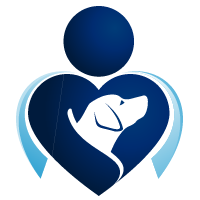 The Integrated Approach
The Integrated Approach to dog training means that there is seldom one magic bullet, or answer, that in and of itself will rectify your situation. However, Basic Obedience Training is always part of the solution to a life well lived with your dog.
Obedience
The root of the word "obedience" means to listen.
We often think of an obedient dog as one that listens to its owner's commands or direction.  This is all we really need and want: to live harmoniously with our dogs.                       
Benefits
Training helps a new dog feel right at home. It becomes evident to them that you understand them and speak the same language.
You learn how dogs (No more placing the blame on your dog.)
Training provides you with an opportunity to authentically acknowledge your dog for a job well done! This builds the dog's self-esteem and self-image.  Dogs with great self-esteem don't want to do bad things.
Training provides you with an opportunity to earn your leadership. (Many people mistakenly think they are entitled to it.)
The commands you teach your dog become the tools you need to redirect your dog, giving you the ability to manage your dog's behavior.
Really there are too many benefits to mention here…
The Following Poem Says It Best!

The Following Videos:
In the first series of videos, you can view Karyn working with each of her five very different dogs. 
Each dog uniquely demonstrates the basic obedience commands according to the standards set forth by our American Kennel Club.
Please notice how as Karyn works with one dog, the rest of her dogs are off to the side, on their spots, observing the training.  They have learned that they each have a turn, and how to wait with distractions.   Very helpful, when you have more than one dog!
Basic Obedience Training 
In the second series of videos, you get to see how each dog's individual training skills carry over as they work together in a group.  
Once again, if you own more than one dog it's very helpful to practice together as a group. 
Team Garvin – Go To Your Spot
Team Garvin – Sit Sit Wait
Finally,
ALL dogs are obedience trainable and …