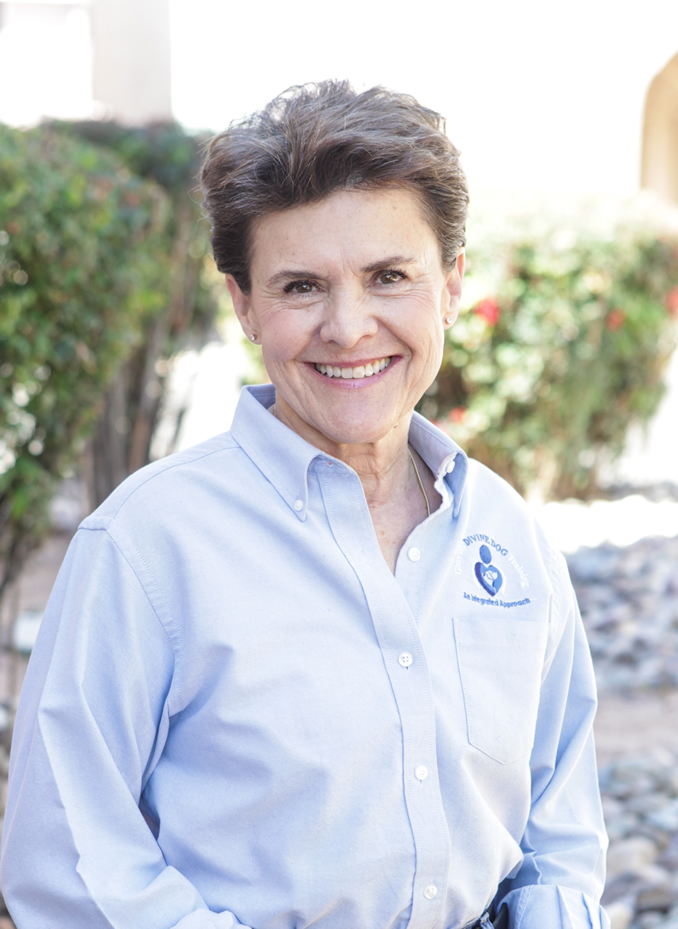 It is my pleasure to be of service to you!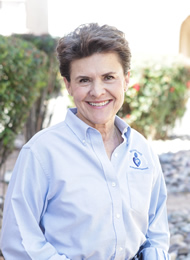 It is my pleasure to
be of service to you!
Who Do You Want to Work With?
Karyn Garvin (sole proprietor)
She began her career as a dog behavior specialist and trainer in 1978
Karyn specializes in teaching you how to train your own dog
The goal is to help your dog become the family companion you dreamed of
With over 40,000 private lessons, experience is her gift to you
Author,

TEDx

Speaker
Creator –
"Divine Dog" Training
The Integrated Approach to Behavior Management & Training
"Divine Dog" Training is a philosophy centered in the knowledge that, like us, dogs are connected to the same divine source that created us all. Like us, dogs are both physical beings
as well as spiritual beings.
This philosophy provides us with a new paradigm as we take the whole dog into consideration with regards to behavior management and training.
  A Two Minute … Message from Karyn
Online Consultation  Fee:  
Investment:
$150.00 for a full hour
$225.00 for 1½ hour
Money Back Guarantee:  If for any reason you did not find your coaching session to be of enormous value to you, you need only to let me know while we are still online.
A Private Lesson at Your Home
Investment:
$250 for the first hour
$ 75 for each additional 1/2 hour.
Initial sessions are usually 1 1/2 hours.
(Package Discounts Available)
Oftentimes it becomes clear on our first session that additional sessions may be necessary to achieve the goals you have set for yourself.  Below is a list of the discounted packages available following our first session.
Package Opportunities:
 3  Additional Private Lessons    $  900
 5  Additional Private Sessions   $1,450
10 Additional Private Sessions   $2,800
Boarding for Training
This program is available to a select few, as I welcome these dogs to live with me at my home
during their training. 
Investment: Determined on an individual basis