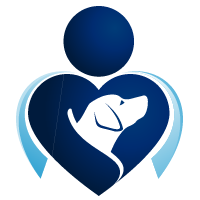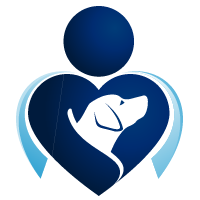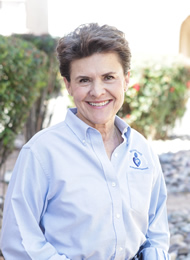 It is my pleasure to
be of service to you!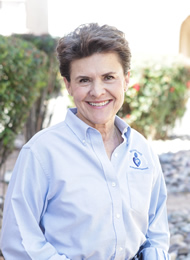 It is my pleasure to
be of service to you!
Gifts on this Website:
There is certain information that I believe every dog owner should have access to
and will benefit from:
Online Consultations:
With the existing, Covid-19 pandemic concerns, the best way for me to safely begin our training sessions, will be online.
  A Two Minute … Message from Karyn
Online Consultation  Fee:  
$65.00 for the first ½ hour
$100.00 for a full hour
$ 50.00 for each additional ½ hour
Money Back Guarantee:  If for any reason you did not find your coaching session to be of enormous value to you, let me know while we are still on the line and you will not be charged for the session.
My Resume:
I began my career as a dog behavior specialist and trainer in 1978
Over my long career, I have specialized in teaching you how to train your dog
Our goal is to help your dog become the family companion you want
With well over 40,000 private lessons during my career, experience is my gift to you.
Please fill out the form on this page to contact me. 
You will hear back from me within 24 hrs.

 

(no obligation)
Urgent need?
You are welcome to call or text 520 869-5001