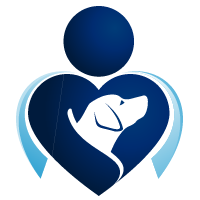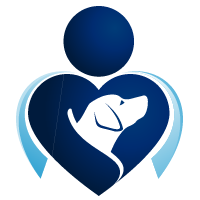 Teaching You
How to Train Your Dog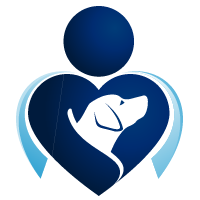 Karyn can turn your world around in just one session:
During our first lesson together, we will map out how to get you from where you are now to where you want to be.
You will gain both the new insights you need, and the clarity to be successful!
You will walk away with your own personal "to do" list, allowing you to implement the information and to take immediate action.
Three different ways in which we could work together:
Online or Phone Consultation
Private Lesson at your home
(for those living within the Tucson vicinity)
A combination of the two
Online or Phone Consultation
may very well provide you with all the advice you need …
and save you money.
I am in my 41st year as a professional trainer and dog behavior specialist.  I have had no less than 40,000 private lessons with clients over this time span.
I have always found every dog and each dog owner to be unique individuals.  The wealth of experience that I bring to the table gives me the ability to arrive with and come up with solutions that are going to work for you and your dog.
Your online coaching would come in the form of a Zoom meeting.  I would email you an invitation in advance for a specific time, and we can view each other as we talk.  I can also view your dog (and sometimes your dog's behavior) online.
Clients who have a portable laptop can show me around the house if there is an area that I would like to see for our training purposes.
The fee for Online Coaching or a Phone Consultation is $75.00 per ½ hour. 
 
Money Back Guarantee:  If for any reason you did not find your coaching session to be of enormous value to you, let me know while we are still on the line and you will not be charged for the session.
Private In-Home Training
Training at your home offers the advantages of training without distractions and learning what to do and how to do it, right there where you need more control.
Another advantage for both of us is that I can demonstrate the lesson in person. Our objective is to teach you how to be a great communicator with your dog.  All interested family members are also welcomed to attend.
You receive more hands-on coaching, which builds both your understanding and self-confidence.
You also get to see the results when your dog is handled by a professional. This gives you a clear vision of what you need to model.
If you feel that we need other dogs present, I own four well-trained and balanced dogs that are happy to help when need be. They do not accompany me unless we have determined that this would be beneficial.
I also carry an array of training equipment with me which will help us determine just what will work best for your dog.
The fee for the initial Private In-Home Consultation is $150.00 per hour plus a $25.00 trip fee.
The first session is always the longest and will very likely last at least 2 hours.   
This fee remains the same regardless of how many dogs are included in the session.  
BONUS … This will also include a follow-up phone call to ensure that I have answered all your questions.
Package prices reduce the investment even more:
Package prices are available following your initial private session. These packages are paid in full at the time of selection.
4 Private Sessions ………………..       $900.00
10 Private Sessions ………………    $1,995.00

Unlimited Private Sessions with a Lifetime Guarantee $3,500
Step One: Getting Scheduled
Please begin by filling in the opt-in box on this page. Karyn will receive your email and contact information directly.  She will reply to your message within one business day.
You are also welcomed to call the office and leave your message.